Mitsumasa Kadota Solo Exhibition

M-Gallery (Ashikaga, April 2016)

This was the first solo exhibition I held at M-Gallery which currently represents me. The show was composed of key pieces produced between 2009 and 2016. Commenting on the varying and evolving nature of my work, the critic Tomoyuki Mitsui contributed an essay titled "What makes Kadota's work so difficult yet so alluring? " to my first published collection of works. In it, he suggests that my shifting style and fascination with the ambiguity of painting contain latent potential.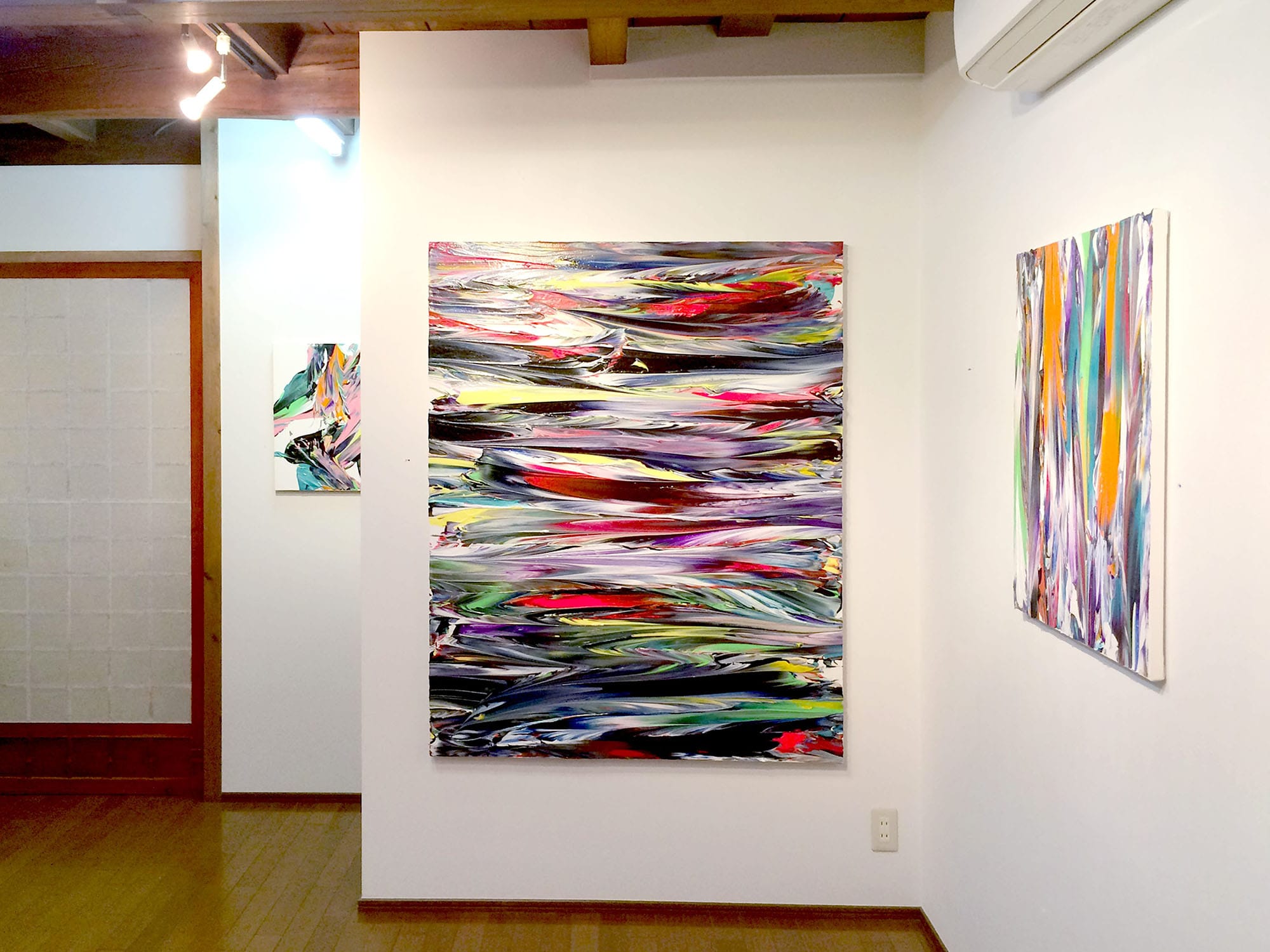 稲喰 (INAHAMI)
2009 Acrylic and Carborundum on cotton
1900×1400mm
Private Collection



ripples
2012 Acrylic and Carborundum on cotton
1303×1940mm
M gallery Collection
mask
2012 Acrylic and Carborundum on cotton
725×605mm
M gallery Collection
荊 (IBARA)
2014 Acrylic and Carborundum on cotton
1303×970mm
Private Collection
雪解 (YUKIGE)
2015 Acrylic and Carborundum on cotton
273×411mm
Private Collection
執行猶予 (SHIKKOUYUYO)
2015 Acrylic and Carborundum on cotton
319×411mm
Private Collection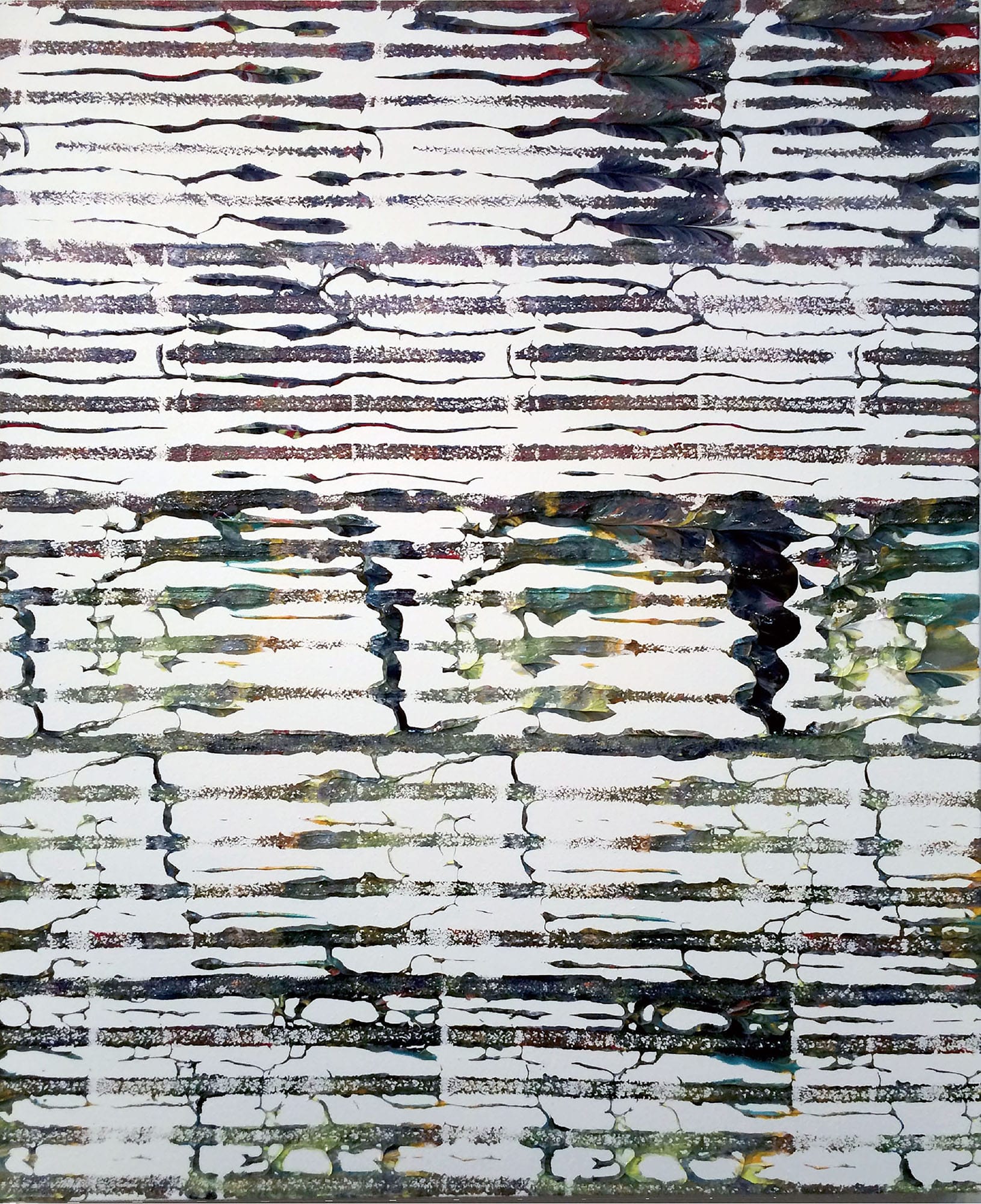 薮の中 (YABU NO NAKA)
2015 Acrylic and Carborundum on cotton
805×650mm
Private Collection
untitled
2015 Acrylic and Carborundum on cotton
410×320mm
Private Collection
鉱脈 (KOUMYAKU)
2015 Acrylic and Carborundum on cotton
277×221mm
Private Collection
Blind
2015 Acrylic and Carborundum on cotton
727×606mm
畝 6 (UNE 6)
2016 Acrylic and Carborundum on cotton
531×455mm
Private Collection
畝 8 (UNE 8)
2016 Acrylic and Carborundum on cotton
910×652mm
Private Collection
色彩の川 3 (SHIKISAI NO KAWA 3)
2016 Acrylic and Carborundum on cotton
532×455mm/
532×1070mm/
532×455mm
Private Collection

grid10
2016 Acrylic and Carborundum on cotton
532×455mm /
532×1070mm /
532×455mm
grid 11
2016 Acrylic and Carborundum on cotton
530×455mm
Private Collection
grid 13

2016 Acrylic and Carborundum on cotton
455×380mm
Private Collection
grid 14
2016 Acrylic and Carborundum on cotton
1000×652mm
Private Collection
aqua 1
2016 Acrylic and Carborundum on cotton
727×606mm
Private Collection
雨後 (UGO)
2016 Acrylic and Carborundum on cotton
807×531mm
Private Collection
廃寺 (HAIJI)
2016 Acrylic and Carborundum on cotton
808×530mm
Private Collection
夢の跡 (YUME NO ATO)
2016 Acrylic and Carborundum on cotton
318×410mm
Private Collection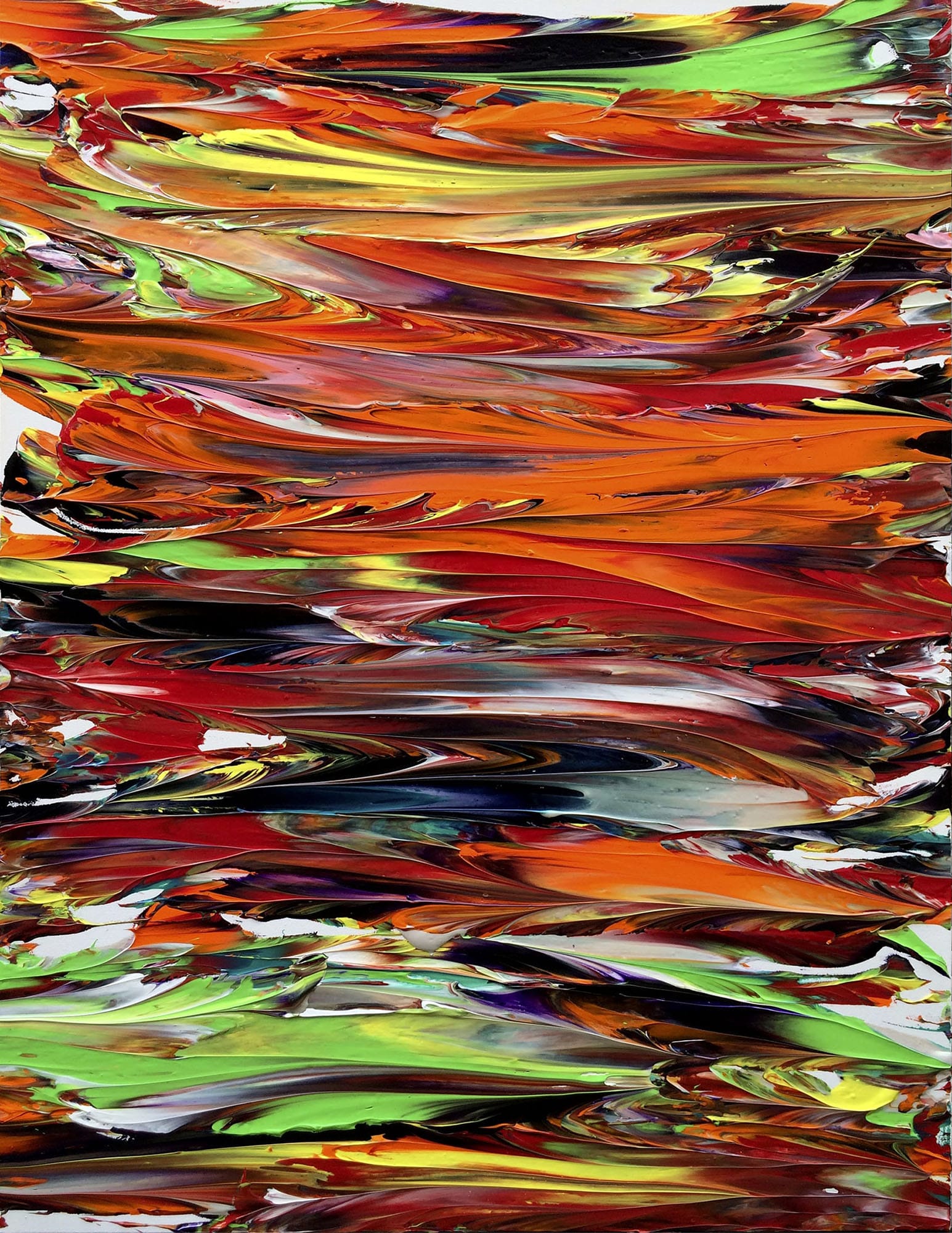 わだつみ 2 (WADATSUMI 2)
2016 Acrylic and Carborundum on cotton
1458×1120mm
Private Collection
わだつみ 3 (WADATSUMI 3)
2016 Acrylic and Carborundum on cotton
1458×1120mm
Private Collection
無影灯 2 (MUEITOU 2)
2016 Acrylic and Carborundum on cotton
333×232mm
Private Collection
無影灯 3 (MUEITOU 3)
2016 Acrylic and Carborundum on cotton
333×232mm
Private Collection
無影灯 6 (MUEITOU 6)
2016 Acrylic and Carborundum on cotton
410×318mm
Private Collection
無影灯 7 (MUEITOU 7)
2016 Acrylic and Carborundum on cotton
158×227mm
Private Collection
無影灯 8 (MUEITOU 8)
2016 Acrylic and Carborundum on cotton
410×318mm
Private Collection