The Tree Diagram That Overlooks


youkobo ART SPACE (Tokyo, May 2009)

The theme of this exhibition was inspired by my grandparents' oceanside house in my hometown. Beaches and fishing ports were my playground when I was a child, and in these places, windbreaks used to protect crops from the sea breeze lined the land like a barrier between the ocean and everyday life. At this home, I have a faint memory of seeing a fallen camphor tree with exposed roots teeming with crabs who were nesting in the crevices. I believe that this indelible scene from my childhood and the tangled-up emotions within me today are mysteriously linked.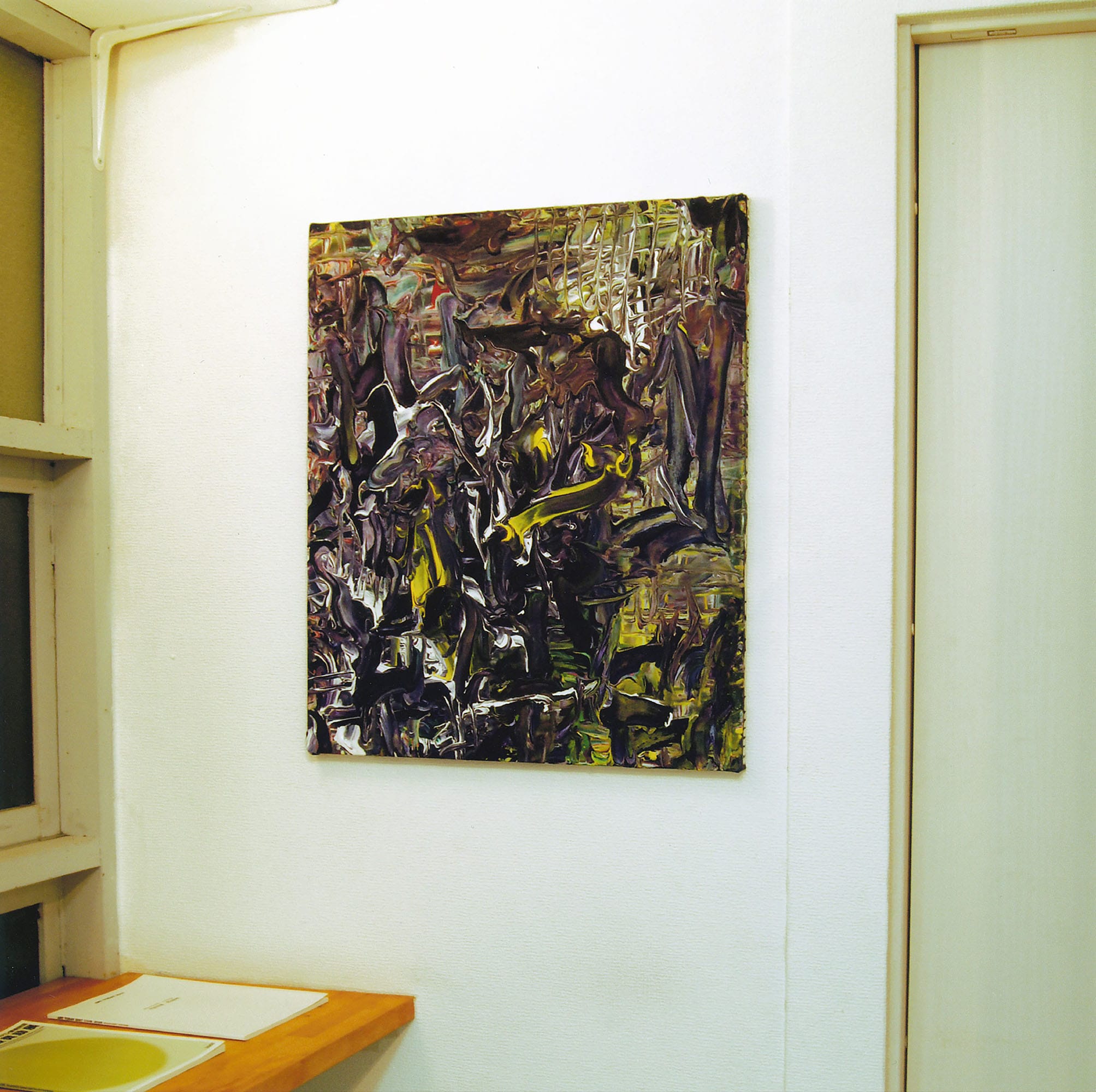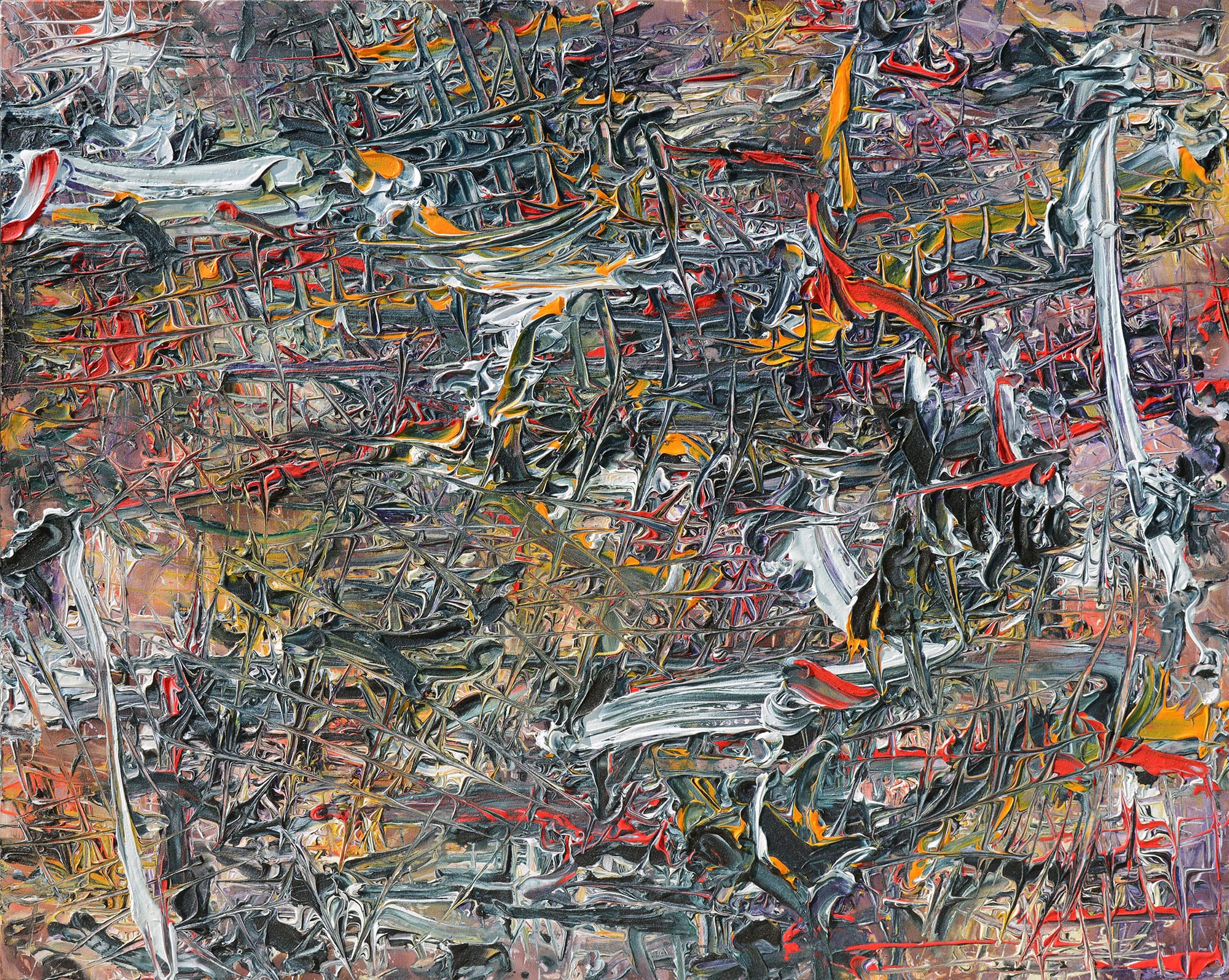 Australopithecus(猿図)・炎上する樹形(ENZU/ENJOU SURU JYUKEI)
2009 Acrylic and Carborundum on cotton
1303×1620mm
Private Collection
稲喰 (INAHAMI)
2009 Acrylic and Carborundum on cotton
1900×1400mm
Private Collection
拡がる暗い森・光る影
(HIRUGARU KURAI MORI/HIKARU KAGE)
2008 Acrylic and Carborundum on cotton
530×530mm
Private Collection
蕩ける影 (TOROKERU KAGE)
2008 Acrylic and Carborundum on cotton
530×530mm
Private Collection
coacervate・風雨との闘い (FUU TONO TATAKAI)
2009 Acrylic and Carborundum on cotton
1620×1303mm
木枯らし (KOGARASHI)

2009 Acrylic and Carborundum on cotton
727×606mm
Private Collection

黒炎樹 (KOKUENJYU)
2009 Acrylic and Carborundum on cotton
729×730mm
Praivate Collection



月夜 (TSUKIYO)
2009 Acrylic and Carborundum on cotton 180×140mm
Private Collection
flower
2009 Acrylic and Carborundum on cotton 140×180mm
Private Collection
伐り株 (KIRIKABU)
2009 Acrylic and Carborundum on cotton 158×227mm
Private Collection