Please don't start with "because I'm a Gyaru". Half-assed Gyarus need to quit if they really respect Gyaru.

EUKARYOTE (Tokyo, March 2020)

This was a two-person show I held with a former student of mine. In organizing this exhibition, my intention was to move beyond the difference in our styles and the student-teacher hierarchy in order to highlight the diversity of artistic expression we see today, and to communicate my wish for a more open society. In art scenes overseas, I often hear the word "iconic" used to describe the collective impression of an artist's style, work, and persona, and it seems that this is yet another consideration when evaluating artists and their work. Perhaps one shortcut to success is to establish a certain symbolism unique to the artist, such as the strong association between Kusama and polka dots, or Murakami and his deep ties to Japanese subcultures. In my eyes, however, works of art flow naturally out of an artist, almost as if their interior world has seeped out onto the canvas. It is my belief that the true role of art is to produce new value and meaning in the process of overcoming one's own circumstance and oppression.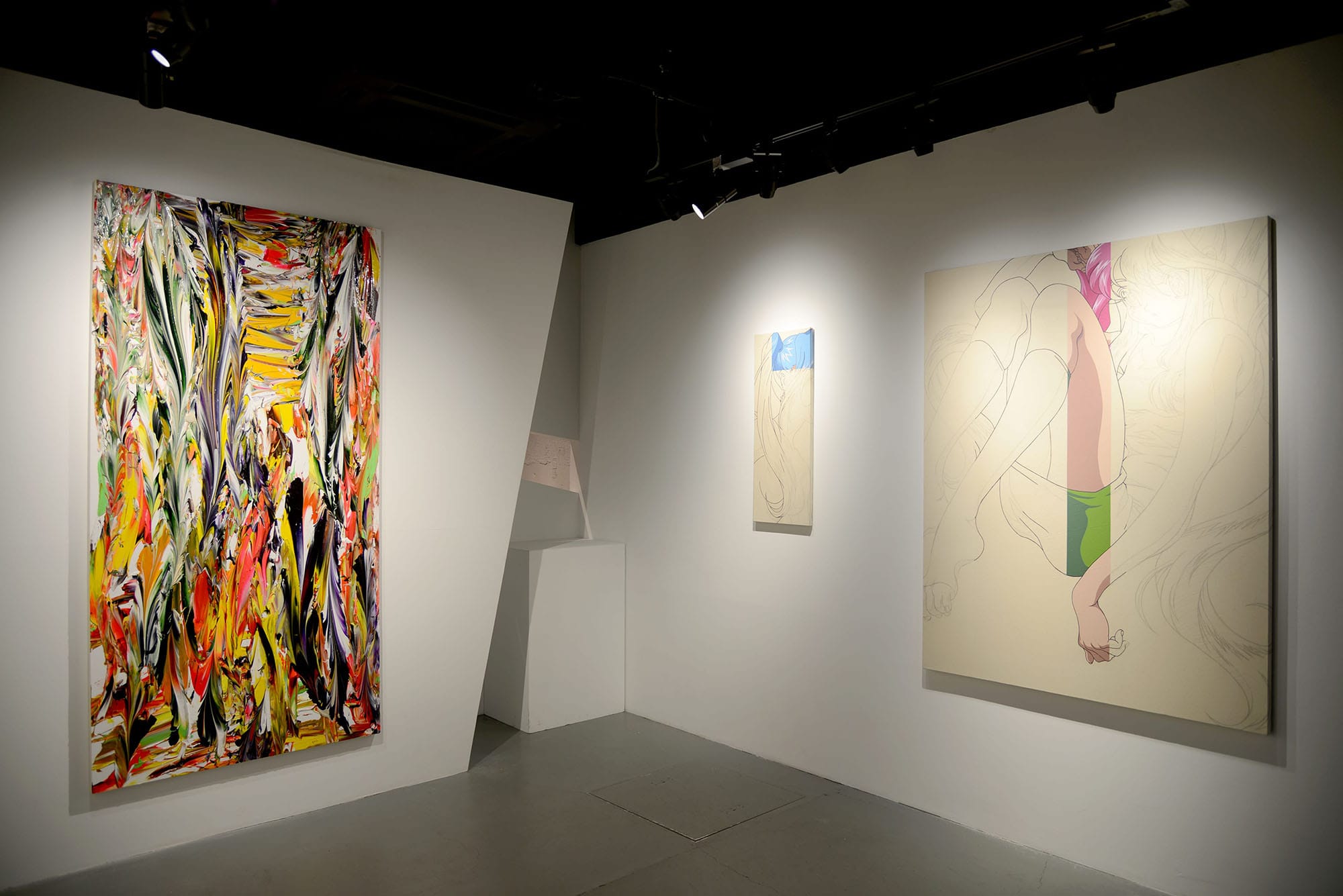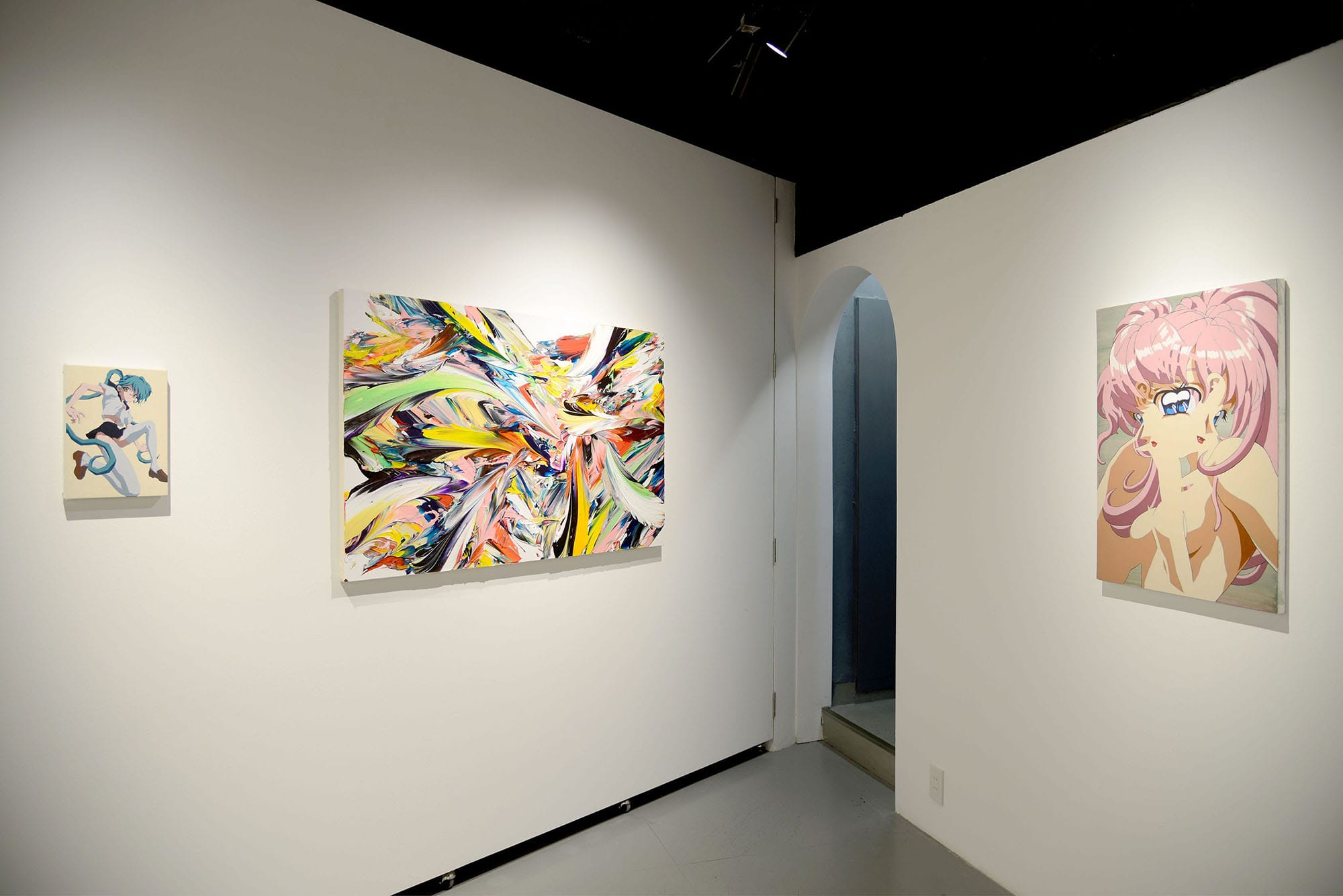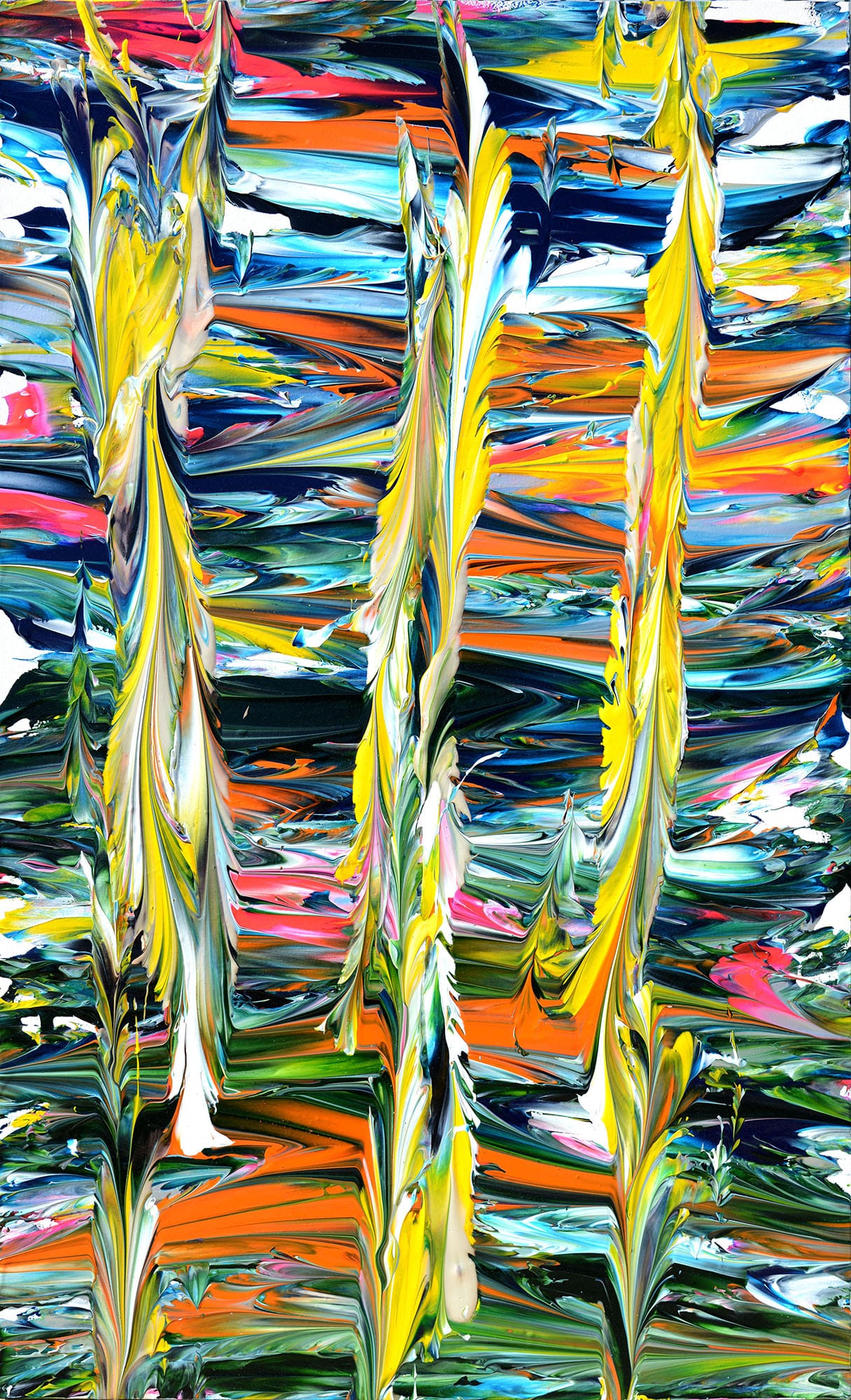 answer
2020 Acrylic and Carborundum on cotton
1622×971mm
Private Collection




call 1

2020 Acrylic and Carborundum on cotton
180×100mm
Private Collection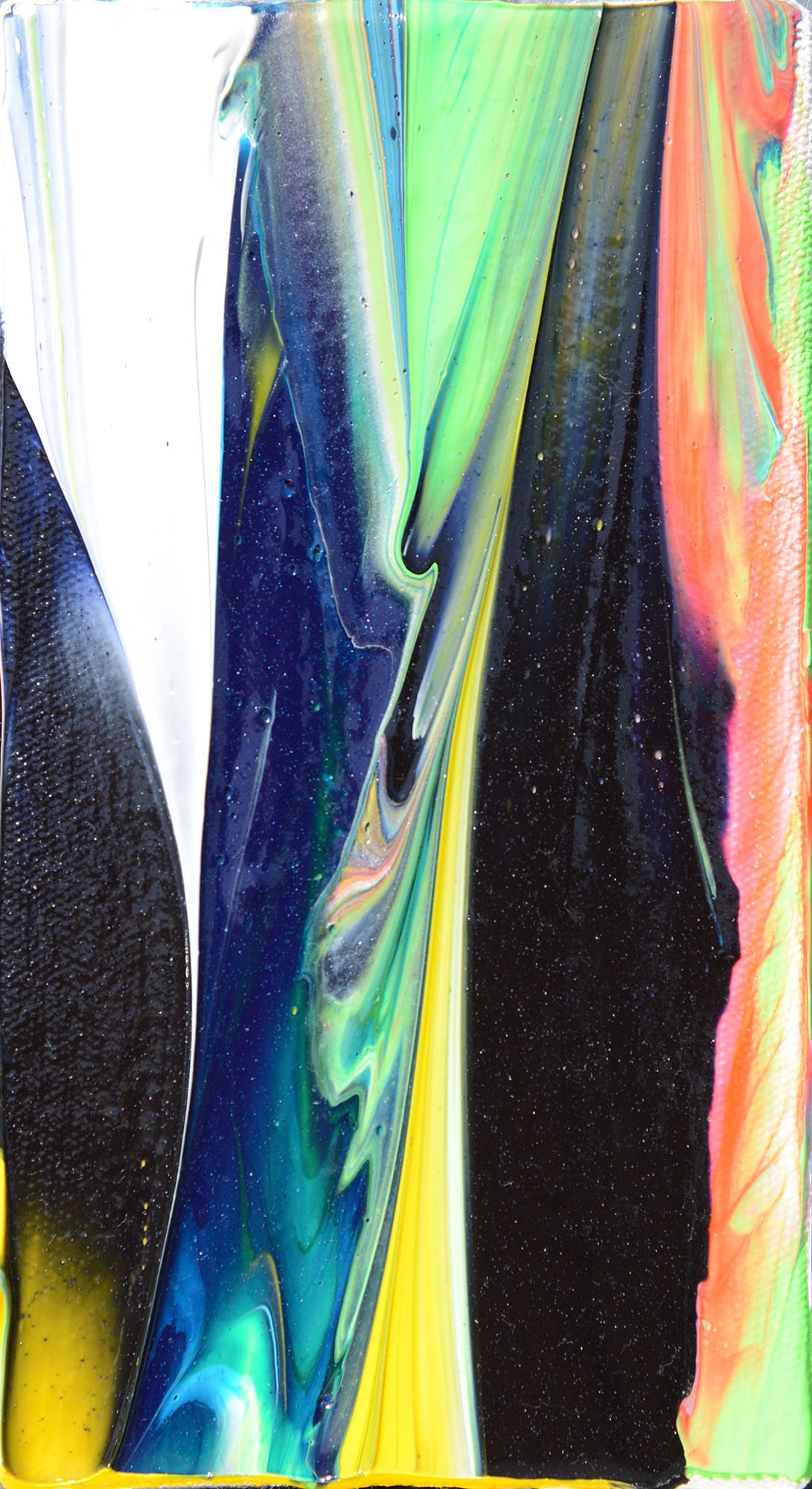 call 2

2020 Acrylic and Carborundum on cotton
180×100mm
Private Collection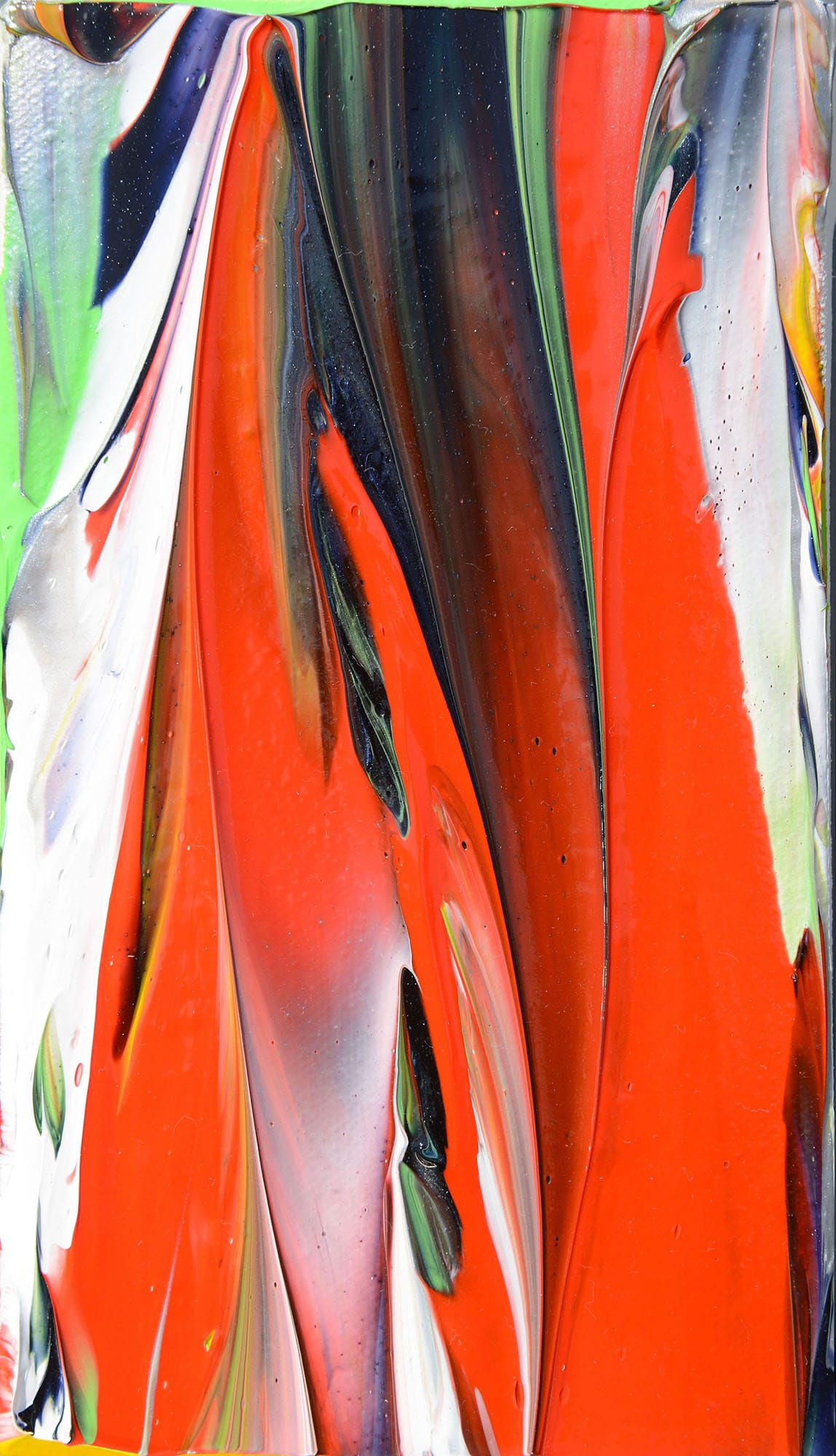 call 3
2020 Acrylic and Carborundum on cotton
180×100mm
Private Collection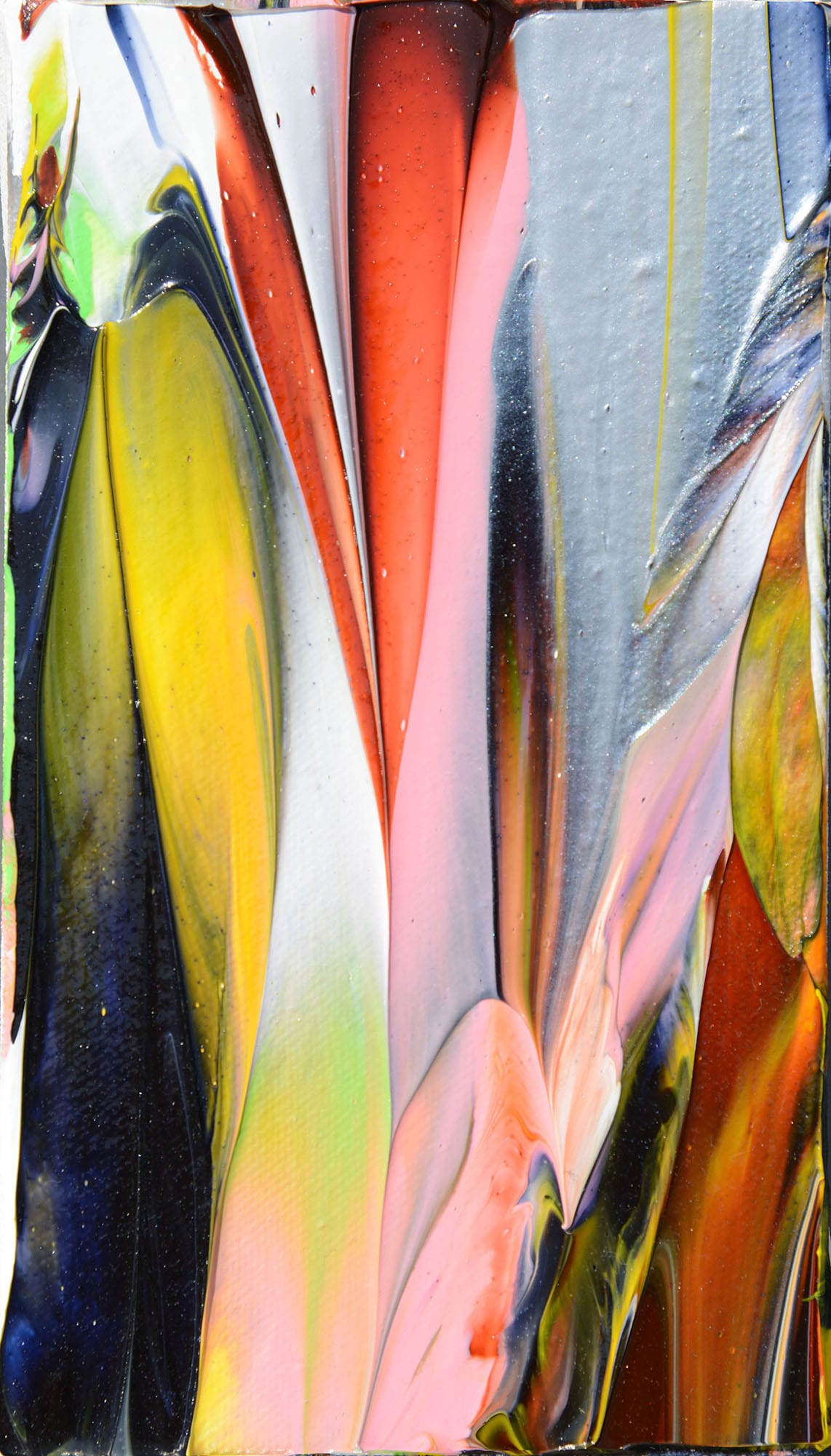 call 4

2020 Acrylic and Carborundum on cotton
180×100mm
Private Collection
call 5

2020 Acrylic and Carborundum on cotton
180×100mm
Private Collection

flag 1
2020 Acrylic and Carborundum on cotton
182×120mm
Private Collection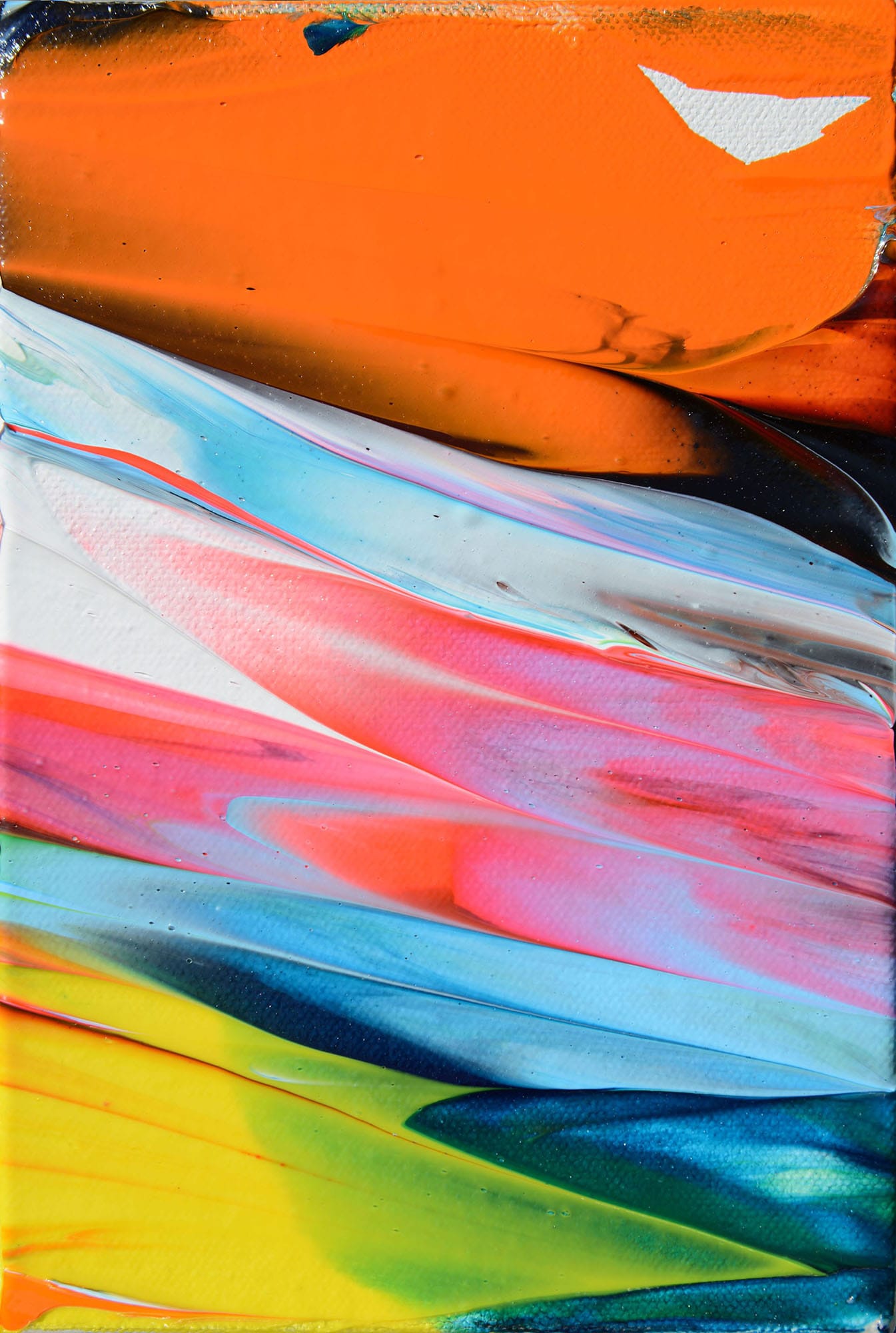 flag 2

2020 Acrylic and Carborundum on cotton
182×120mm
Private Collection
flag 3

2020 Acrylic and Carborundum on cotton
182×120mm
Private Collection
flag 5
2020 Acrylic and Carborundum on cotton
182×120mm
Private Collection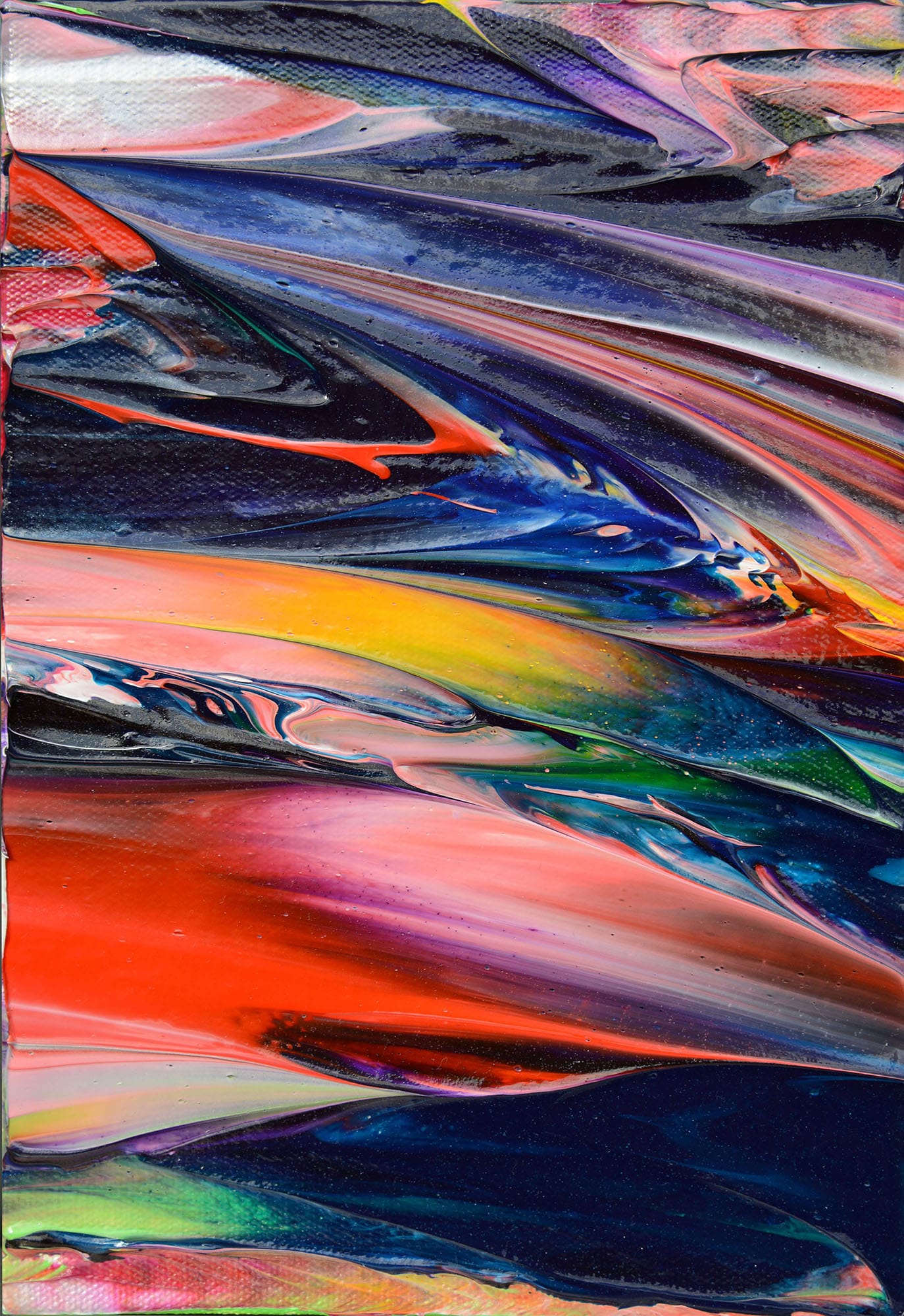 sight 4
2020 Acrylic and Carborundum on cotton
227×158 mm
Private Collection




term
2020 Acrylic and Carborundum on cotton
722×502mm
Private Collection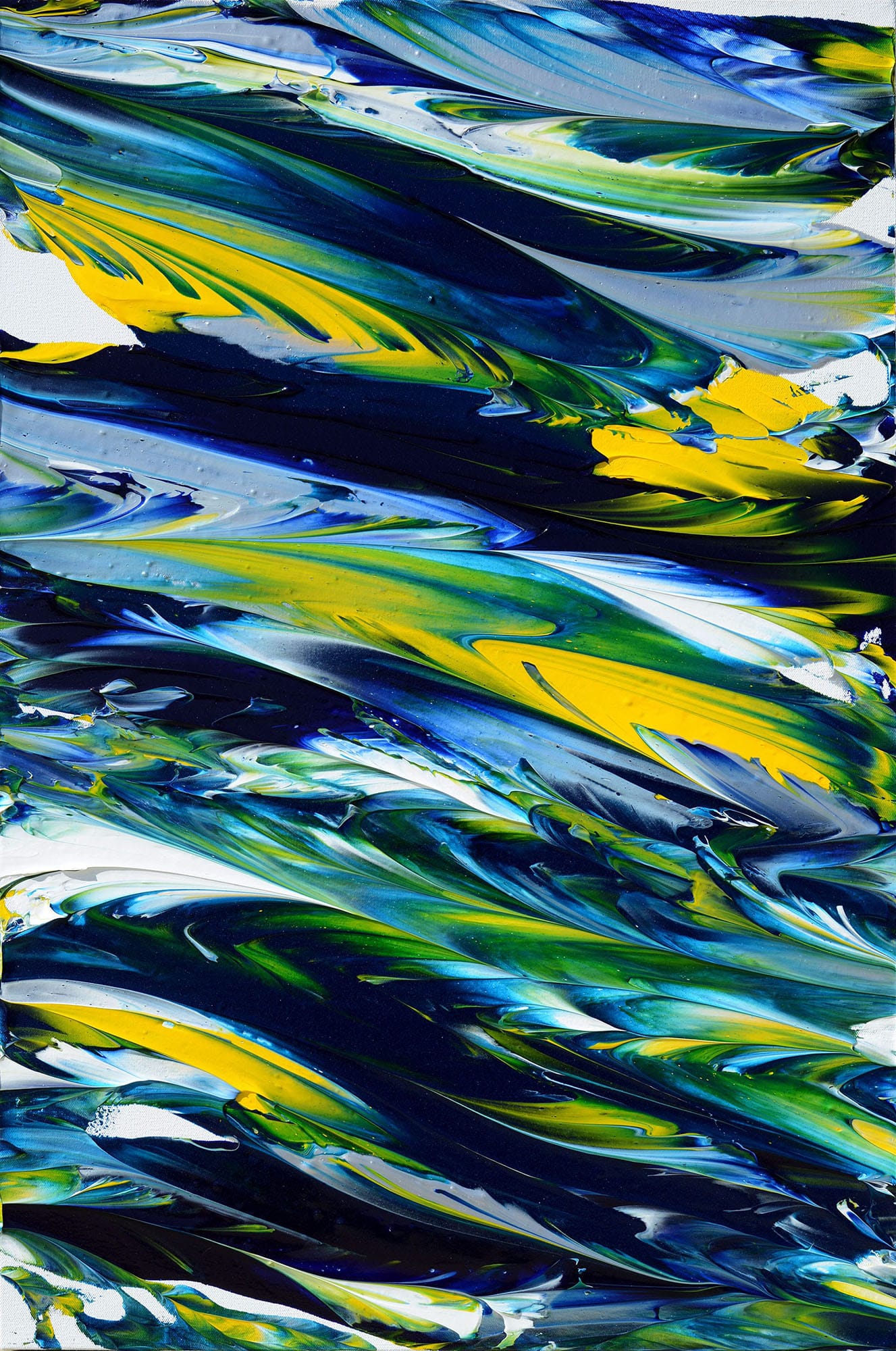 blue
2020 Acrylic and Carborundum on cotton 805×530mm
Private Collection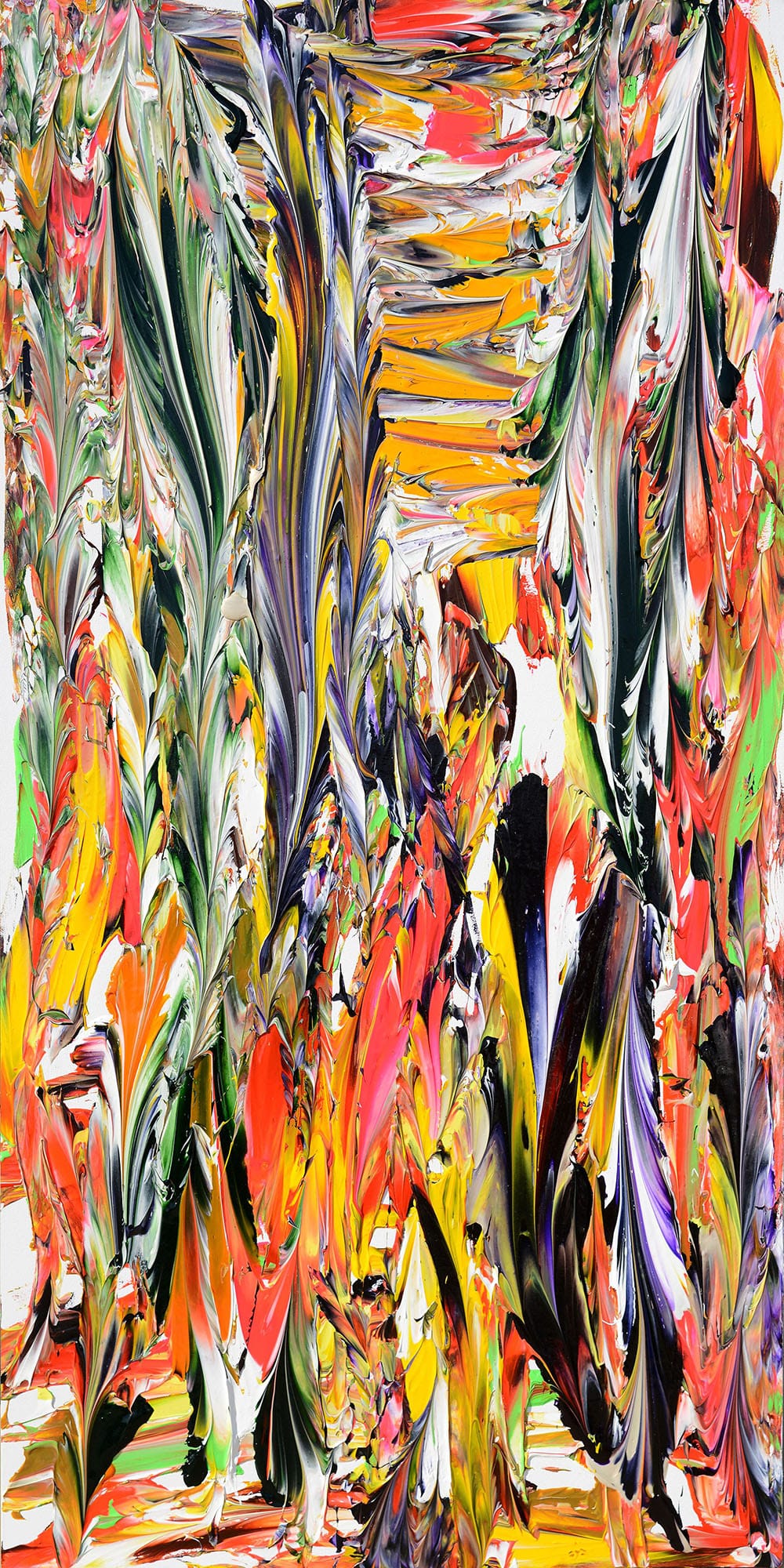 Radio

2020 Acrylic and Carborundum on cotton
1943×970mm
Private Collection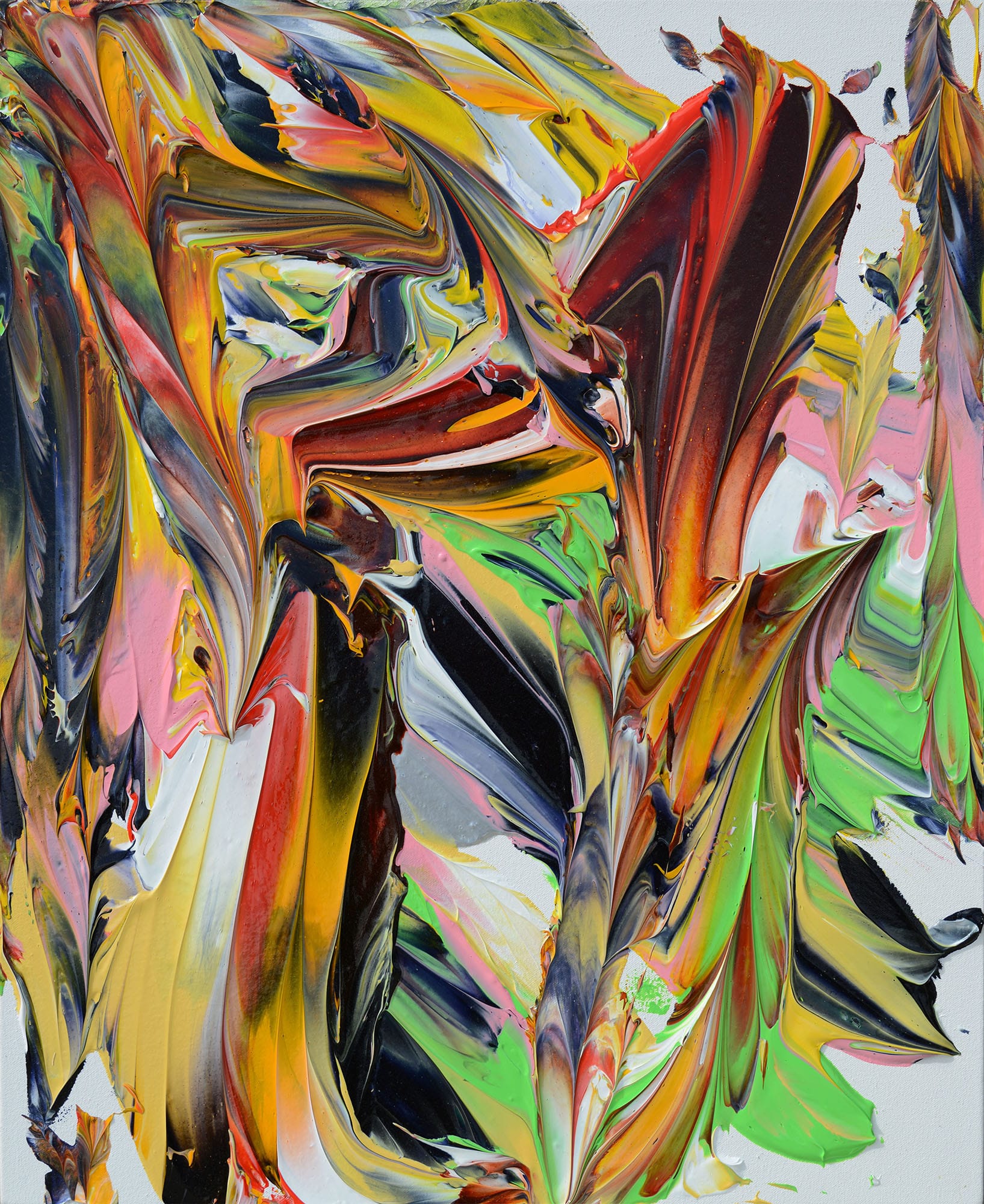 rename
2020 Acrylic and Carborundum on cotton
654×531mm



way

2020 Acrylic and Carborundum on cotton
804×1305mm
Private Collection
ready 1

2020 Acrylic and Carborundum on cotton
340×192mm
Private Collection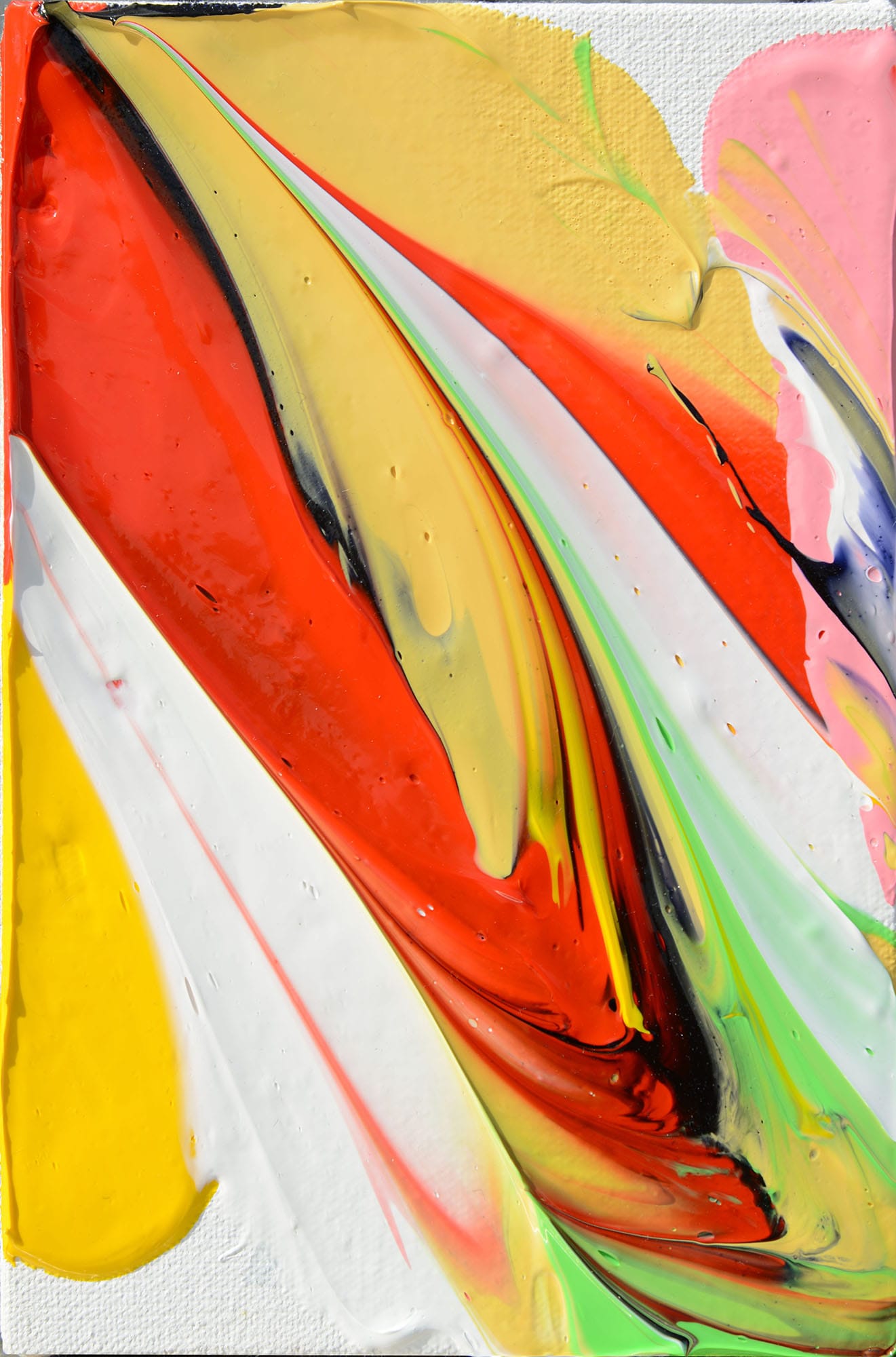 side 1
2020 Acrylic and Carborundum on cotton
180×120mm
Private Collection