The Oracle Of The Monster


youkobo ART SPACE (Tokyo, May 2007)

This solo exhibition was inspired by the Japanese folklore tale of Kudan, a half-human, half-cow monster who prophesies coming catastrophes. The exhibition was composed of new work in addition to pieces displayed at the Sompo Japan Fine Art Foundation in March of that year. At the time of painting, I was trying to express the latent hypocrisies of our abundant society, and the felt experiences by those tyrannized by it, through a conflict between color and brushwork. Today, our world is mired in countless problems, almost as if it were engulfed in a storm of clashing colors. In such a world, the Kudan monster seems useless.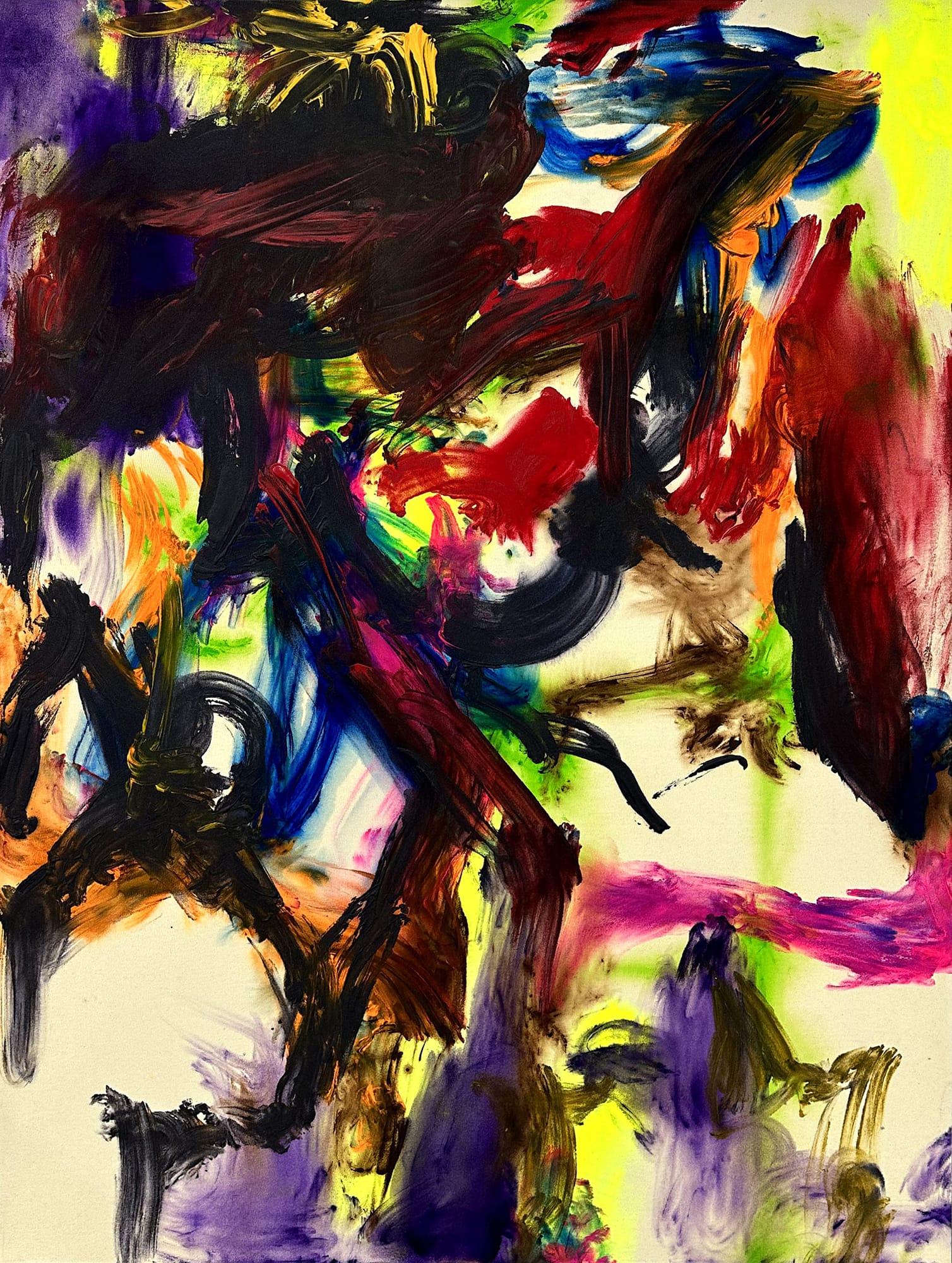 mortal illness
2006 Acrylic and Carborundum on cotton
1900×1400mm



Little girl in the dark
2006 Acrylic and Carborundum on cotton
1900×1400mm
鳥馬 (CHOUMA)
2007 Acrylic and Carborundum on cotton
727×606mm
Private Collection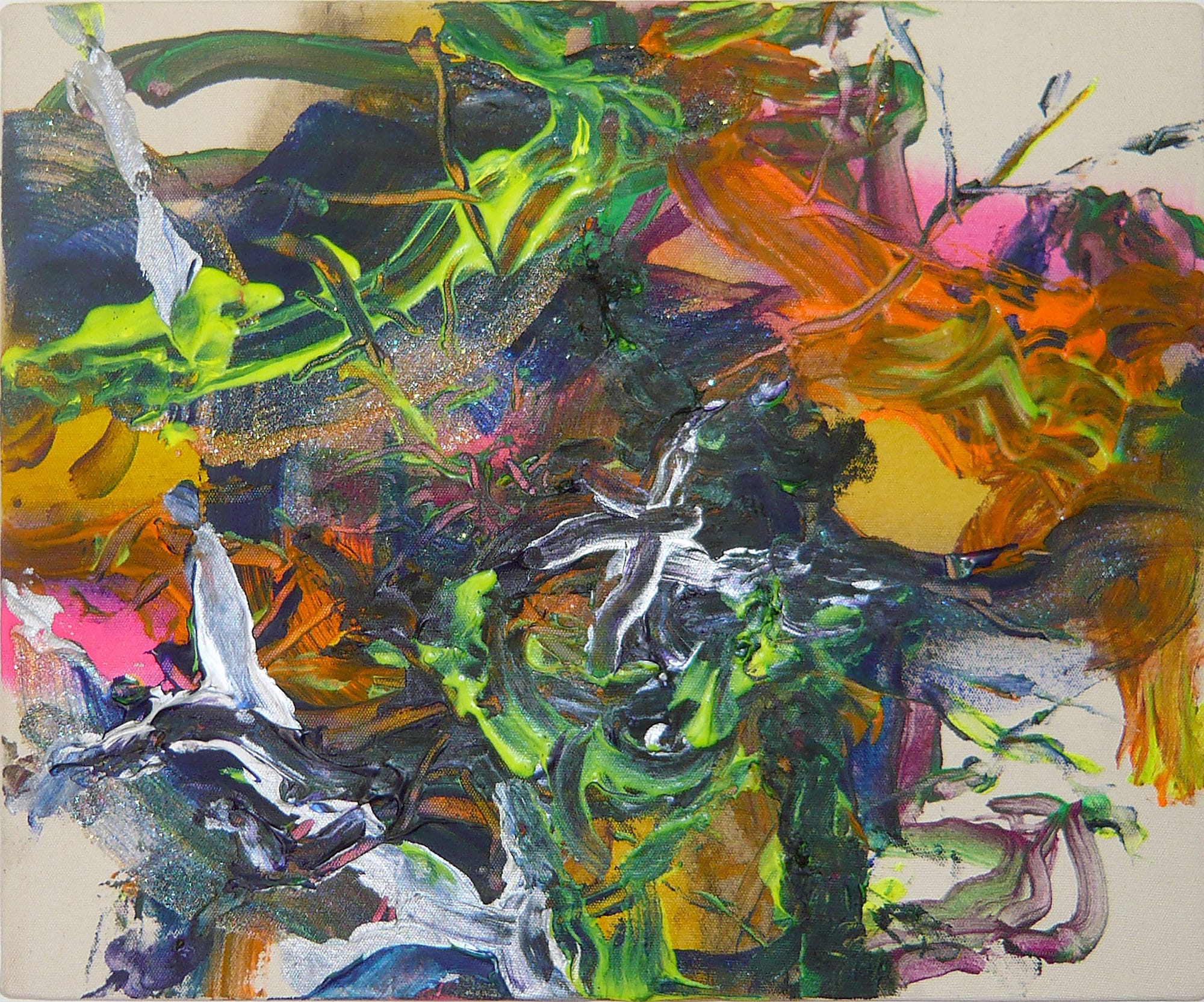 volvox
2007 Acrylic and Carborundum on cotton
318×410mm
Private Collection
全ての嘘の始まり
(SUBETE NO USO NO HAJIMARI)
2007 Acrylic and Carborundum on cotton
652×652mm
Private Collection
終焉 (SYUEN)
2006 Acrylic and Carborundum on cotton
242×337mm
Private Collection